Get Email Builder is a DRAG'N'DROP self-hosted extension for Sendy. It's an easy to use email builder that comes with great features. Use this service to hire a freelancer to Install Get Email Builder on your shared hosting account, VPS or Amazon EC2 instance and connect it to your Sendy installation.

Looking for a Freelancer to Install Get Email Builder?
You're at right place. It doesn't matter if you want Get Email Builder installed on your shared hosting account with cPanel or if you want to build an optimized web server on AWS EC2 or on a VPS with Virtualmin and nginx. You can use this server to get it done.
Get Email Builder is a free software. But it needs its own hosting space which include a domain name or a sub-domain. You can have it installed on same server as your Sendy server. This service is available as an extra on my Sendy installation service.

My fees to install Get Email Builder
I'll install Get Email Builder on your Shared Hosting account or your already configured VPS and connect it to Sendy for basic price displayed above. Already configure VPS means that you already have other websites on it. If not,

You should either add Setup VPS with Virtualmin or Setup AWS EC2 with Virtualmin extra to your order. And if you're debating about picking a hosting solution for your Get Email Builder and Sendy, definitely use VPS hosting. Here are my recommended VPS Providers.

What will you get?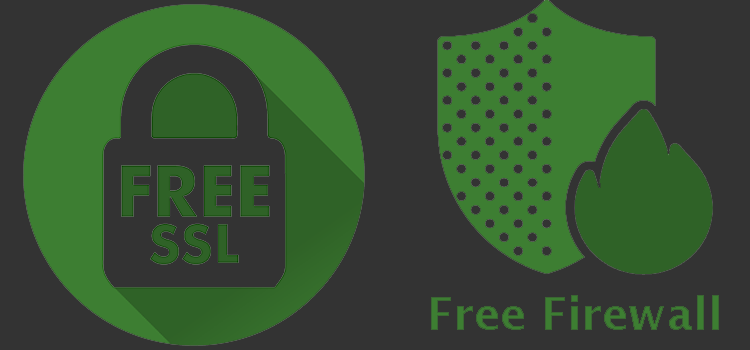 I build web servers keeping speed and security in mind. That's why I'm only using Ubuntu 16.04 as operating system and Nginx as WebServer. Nginx is 9x faster than Apache2.
My Virtualmin and Nginx configuration is the foundation to a super-fast webserver. I guarantee you will beat any webserver running on an Apache in terms of speed with this configuration. I will be building your server with the latest compatible versions of,

Virtualmin v6.03 GPL Hosting Control Panel
Webmin v1.892 System Administration Interface
Nginx v1.10.3 as webserver
PHP v7.0.30
MariaDB v10.0.36
Memcache
Virtuamin has similar functionality as cPanel. It's feature rich and fully capable of managing a production server. Most importantly it's free.

Other Extras
SSL (https) Configuration (Now FREE!)

Add this extra to your order if you want SSL (https) enabled for your Get Email Builder Installation, for LIFE! that's right for LIFE! This is only available for VPS and AWS EC2 customers, And isn't available for Shared Hosting customers.

I'll install Let's Encrypt SSL certificate for your Get Email Builder domain and setup auto-renew so you won't have to care about it ever.

Basic VPS Security (Now FREE!)

Use this extra to secure your Get Email Builder Installation hosted VPS or EC2 instance against hacking and unauthorized login attempts. I'll configure UFW and Fail2Ban to secure your VPS.

So what are you waiting for? Hire the best freelancer to install Get Email Builder for you!!

Feel free to ask questions about this service on support forum.